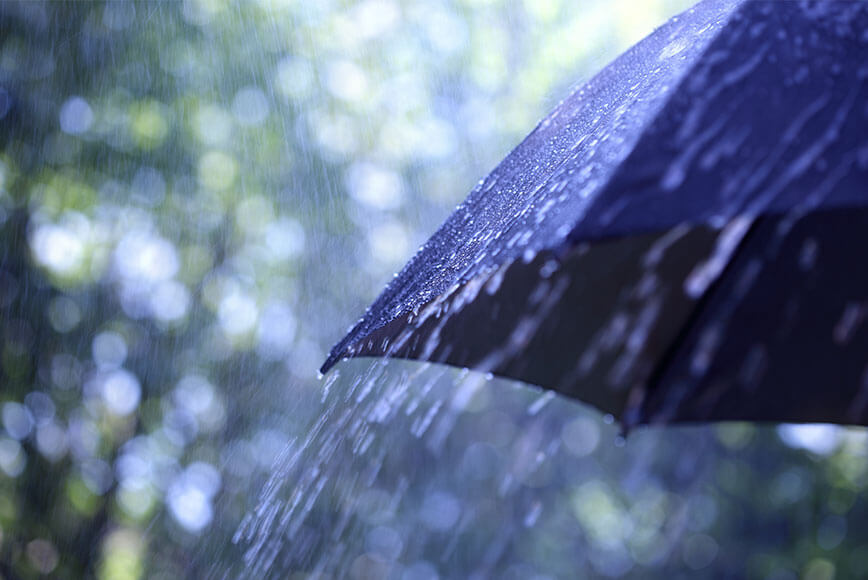 What If The Weather Doesn't Cooperate?
August 11, 2016
You've planned your Wisconsin Dells Vacation and purchased your tickets for a Dells Army Duck Tour, WildThing Jet Boat ride, or Bigfoot Zipline Tour. All is good until you check the weather report. BAM! It starts to rain. Lucky for you, that's no problem at all! However, if you're not a fan of rain, your tickets aren't fully lost! Tickets are valid until they are used, which means you may reschedule your tour for another time. If it's the last day of your vacation, you may gift them to family or friends that are coming to the Dells, or you can save your tickets for your next Wisconsin Dells getaway!
Either way, if the weather doesn't cooperate on your Wisconsin Dells vacation, there's no need to worry because your tickets don't expire and are valid until they are used! Get yours today!